Kami percaya setiap fase hidup membutuhkan tipe produk yang berbeda. Itulah kenapa CuddleMe menciptakan produk yang berbeda untuk kebutuhan berbeda bagi orangtua dan anak
We understand every phase of life need different type of product. That's why CuddleMe creates different product for different need for parents and children.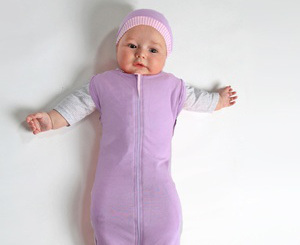 Produk CuddleMe untuk bayi. Terdiri dari Bedong Instant Hybrid Swaddlepod, sepatu Fitted booties, jaket Babycape, alas Seatpad, handuk Smarttowel, dan selimut Bobalimut.
CuddleMe Products for babies. It is consisted of Hybrid Swaddlepod, Fitted booties, Babycape, Seatpad, Smarttowel, Bobalimut.ct
Customer said ...

If you are interested in learning more about us, or if you have any questions, just contact us and we will provide you with all the details, in no time.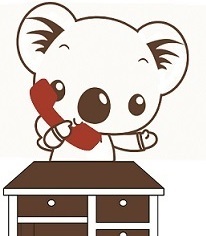 CuddleMe Indonesia

,

Komp. PTP Perkebunan 23

,

no.25

,

Malang

,

East Java

,

65153

,

Indonesia