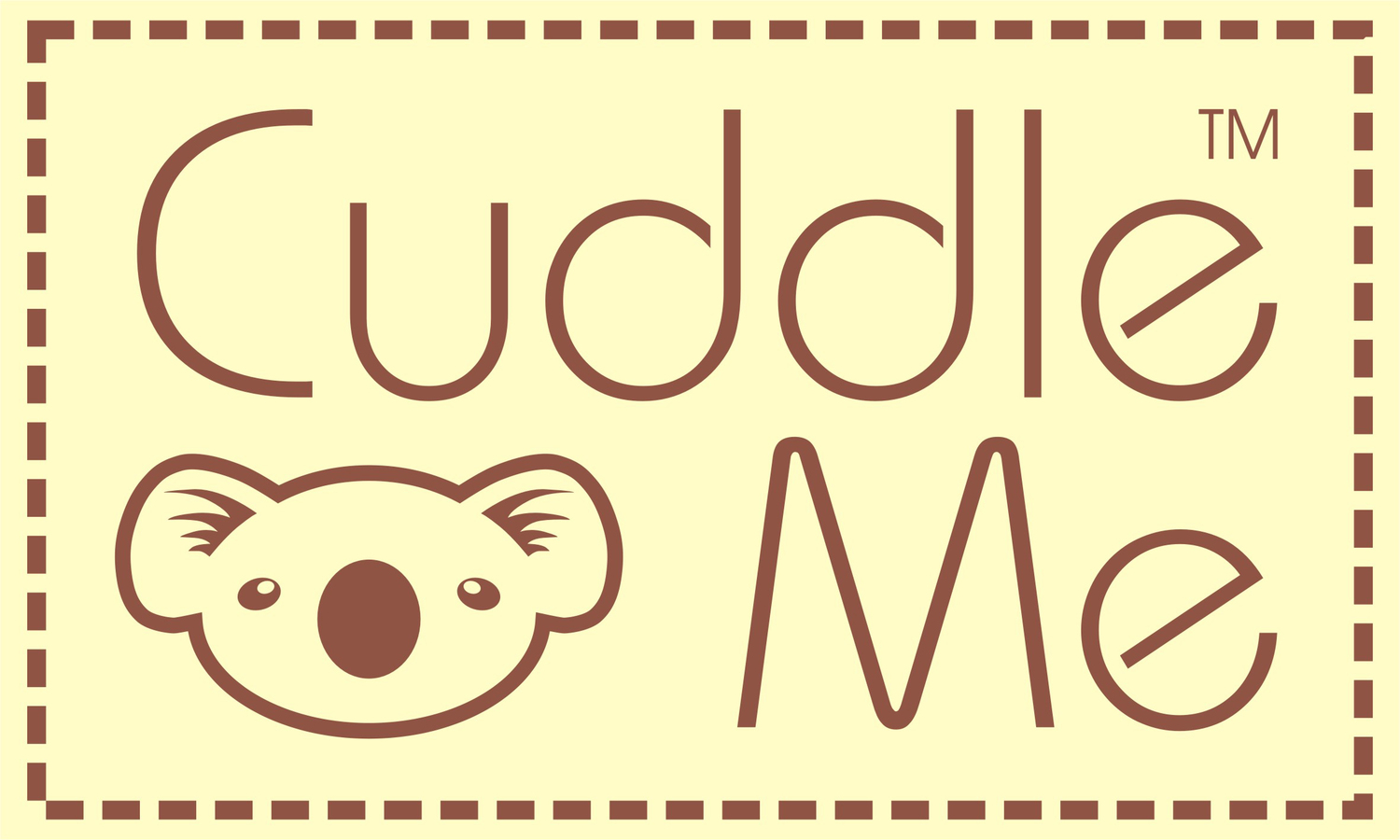 UltimoCarrier, the ultimate babycarrier from CuddleMe,
It's like a dream comes true for all parents. It does have all of the functionality that you always wish for.
From Front facing in, front facing out, back carry, hip carry, newborn to toddler, you don't even need an additional infant insert you also can do front facing out, by attaching included soft hipseat.
UltimoCarrier is adjustable in width and height simply by gliding the webbing with your one hand. It is Adjustable by velcro along the waist strap, so it can be micro adjusted and suit any size baby
From newborn 3.2kg to toddler 25 kg, with height limit 54 cm above
- No infant insert needed
- Seat micro-adjusts from 21-43 cm in width
- Panel body micro-adjusts from 28-50 cm in height
- Baby back neck area is also adjustable
- 68 - 156 cm Adjustable waist belt
merupakan babycarrier dengan segala fungsi yang anda idamkan. memungkinkan front facing in, front facing out (dengan hipseat medium softness), back carry, hipcarry.
Bisa digunakan sejak newborn hingga toddler sekitar 3 tahun (3.2 kg - 25 kg) dan tinggi bayi minimum 54 cm keatas.
- tidak butuh infant insert
- body panel bisa disesuaikan.
- lebar body panel bawah 21-43 cm
- tinggi body panel 28-50 cm
- bagian leher belakang bayi yang bisa disesuaikan dengan elastic holes - waist belt bisa disesuaikan dengan lingkar 68-156 cm