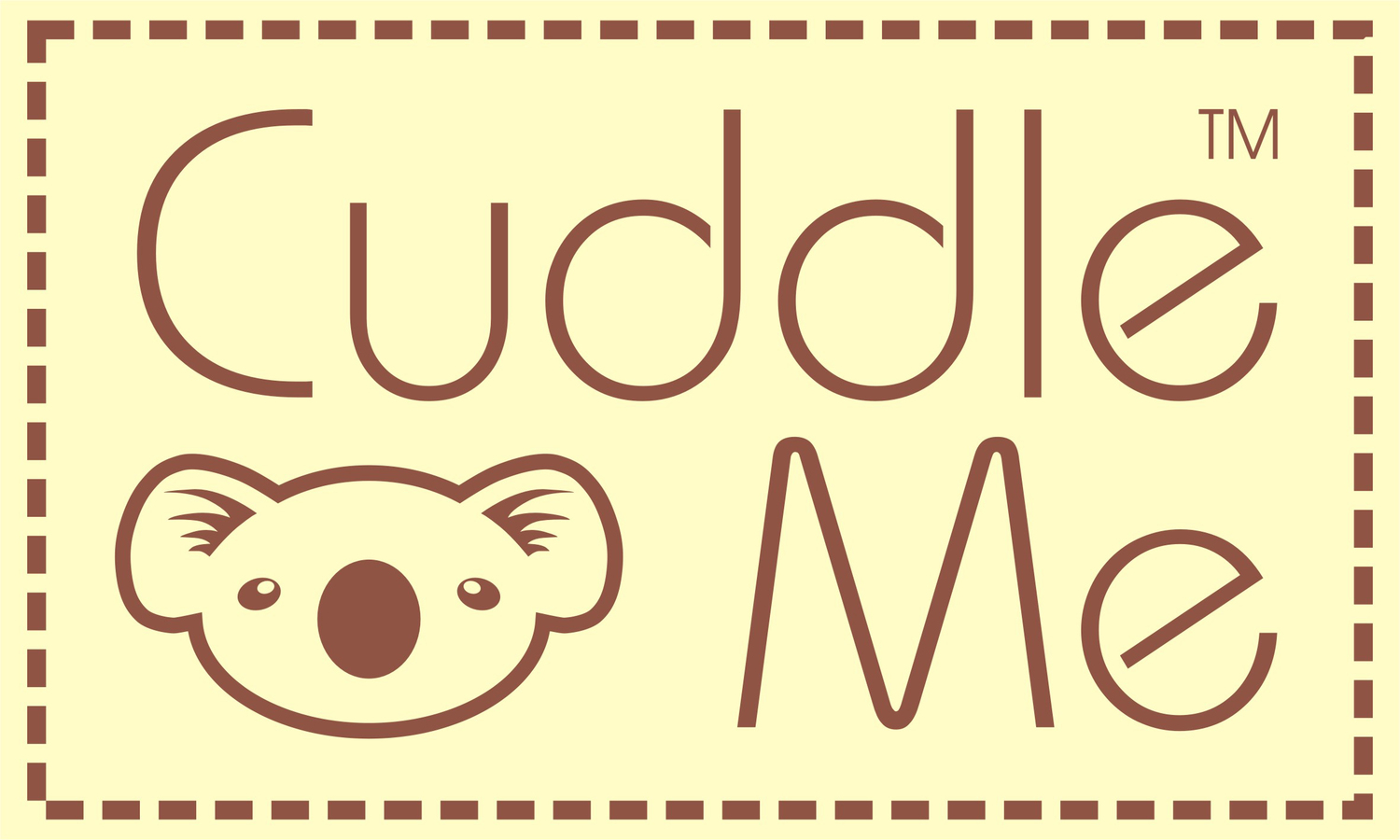 [AIRSLING] Tutorial Pemakaian CuddleMe AirSling
Processing video...
AirSling is a baby sling that is using durable performance athletic mesh which lends breath-ability with just the right amount of stretch. Its breath-ability is a must have for hot weather babywearing. 
The fabric itself feels like a lightweight, silky swimsuit which keeps it light in the water & allows it to dry very quickly. So you can wear baby at the water park or in the pool. 
This especilly comes in handy for keeping hands free to play with or help other children in the water. 
You can even use AirSling for daily babywearing due to its additional comfortable features : light padded inner label and ring protector. It will enhance your comfortable experiences in babywearing. 
You can also always being prepared with AirSling when babywearing is in hurry need, since you can fold it in compact and light inside your handbag. 
Length 180 cm(exclude ring) 
AirSling adalah baby sling yang menggunakan performance athletic mesh yang kuat yang memberikan breath-ability(kemampuan bernafas) yang harus dimiliki saat babywearing di cuaca panas. 
Kainnya seperti baju renang ringan dan halus yang membuatnya tetap ringan didalam air dan lekas kering. jadi anda bisa menggendong bayi di waterpark atau didalam kola`m renang. 
Hal ini terkadang sangat dibutuhkan untuk menjaga tangan tetap bebas saat bermain dengannya atau membantu anak lainnya didalam air. 
Anda bahkan bisa menggunakan AirSling saat babywearing setiap hari karena fitur tambahannya yang nyaman : light padded inner label dan ring protector. Yang akan menambah kenyamanan dalam babywearing. 
Anda juga bisa selalu siap dengan AirSling saat butuh babywearing dengan segera, karena AirSling bisa dilipat kecil dan ringan didalam handbag. 
Panjang 180 cm (exclude ring)