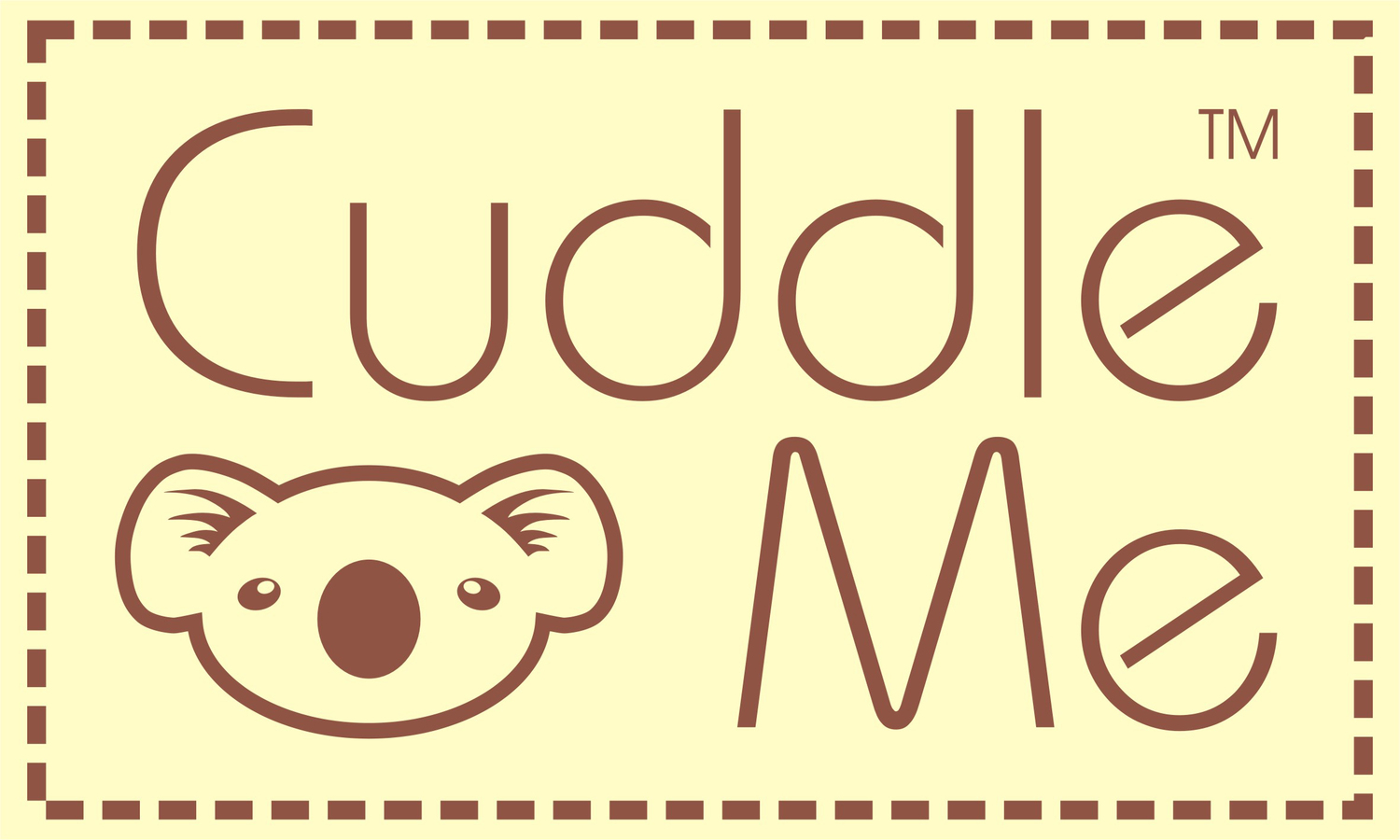 LiteCarrier Accessories :
Bundled Foot Straps + Teething Pads
Bundled Foot Straps+Teething pad is purchased as bundled for CuddleMe LiteCarrier additional accessories
Foot strap's function is as support for child's feet so it won't tangled. It's important for child's spine development  as the same time promote healthy M-shape. Foot strap can be adjusted to child's feet length and reposition as child's feet position
Teething pad's function is prolong litecarrier's lifetime, so you don't have to wash it too often. since its for protecting shoulder pad, then it should be soft and free dangerous chemical material
Teething pad is made of soft cotton material, free dangerous chemical subtantial so it is safe to be chewed by child
Bundled Foot Straps+Teething Pads ini merupakan pembelian gabungan untuk aksesoris tambahan CuddleMe LiteCarrier foot strap(pijakan kaki) dan teething pad(alas gigitan bayi).
Guna Foot strap sendiri adalah menahan kaki anak agar tidak menjuntai sehingga posisi M yang sehat untuk perkembangan tulang anak tetap bisa didapat. Foot strap ini bisa disesuaikan dengan panjang kaki anak dan bisa diposisikan sesuai posisi kaki anak.
Untuk Teething Pad sendiri berguna untuk memperpanjang masa pakai gendongan sehingga tidak perlu dicuci terlalu sering. karena fungsinya adalah melindungi shoulder pad, maka harus dengan bahan lembut yang bebas kimia berbahaya.
Teething pad ini terbuat dari material katun yang bebas kimia dan lembut, sehingga aman untuk digigit oleh anak.