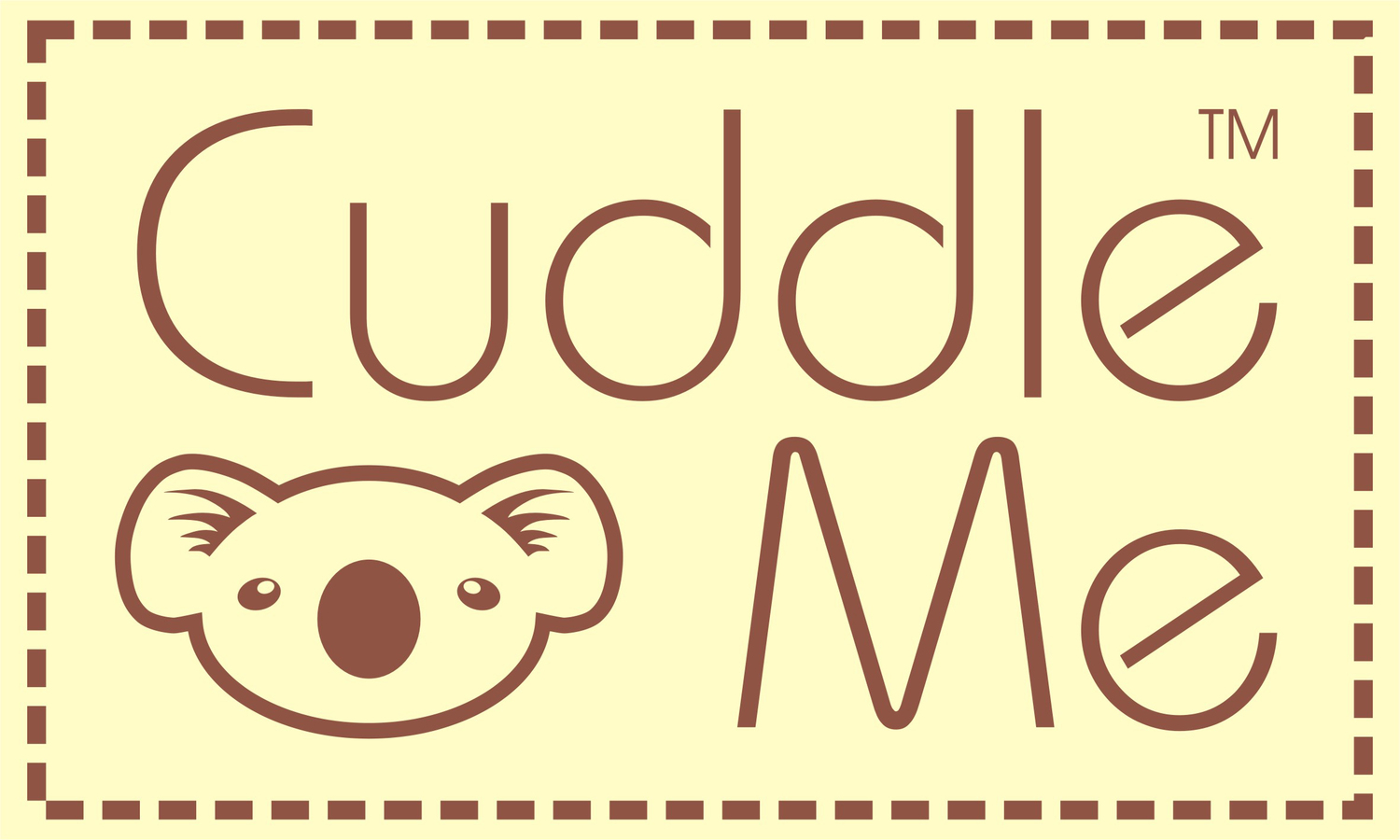 Smart Towel is smart choice for smart moms. Each pack consisted of
3 items
: multi-use
bath towe
l, multi-use
bibs
and
washcloth
. All is made of 100% of cotton with unique and smart design to ensure its comfort and versatility. It's also grows with your child. It's a new generation of towel that will make your life much more easier and fun! 
Towel
:
A unique 4-in-1 apron
,
towel
,
bathrobe
for infants-toddlers and
swaddler
for infants. It transforms bath time with your children into a more relaxing, safe and fun experience 
Wear multi-use
bath towel as apron
while you bathe your baby. It frees up your hands to tend to your baby. You can focus on your child and prevent accidents. No need to worry where you put the towel or how to hold it. 
With multi-use towel, a towel is always there where you need it since it's on YOU.You can carry your child directly from tub to you, without getting wet! As a towel, multi-use Bath Towel use high quality 100% cotton terry cloth material absorbs water quickly while remaining soft to your child's skin. 
As
bathrobe
, its cute hooded bathrobe character really adorable, soft and absorb all the wetness. You child will be cuter than ever!Keep your child happy, warm and safe, multi-use Bath Towel helps you to take care of your little ones! Remember, it is not meant to be used as sleepwear. It is only meant to keep babies warm for a short period of time after their bath. Babies should never be left unattended when wearing multi-use bath towel. 
The new multi-use over the shoulder
mini towel
keeps your kids and furniture dry and protected from wet hair and stains. Multi-use bibs is simply functional and easy to use.100% soft cotton terry absorbs water quickly and
keeps back and shoulders dry
. While wet hair dries, clothing and furniture stay protected.Closes around the neck simply with snaps and stays put. No need to try and keep holding a towel on your child's shoulder while you brush her hair. Compact and lightweight, it is perfect for travelling or a visit to the pool.Kids also can use it as protective bib when brushing teeth and prevent changing pajamas right before bed time because of water and toothpaste stains. It can also be used to dry their little hands and/or faces. It's also great for mom as she can use it as protective shield while applying make up or hair products. 
Unique design for any wash, dry or wipe! It is light, soft and functional for both of you and your baby. 
SmartTowel are made with 100% cotton so please see the following care instructions: 
Smart Towel adalah pilihan cerdas bagi para ibu cerdas. Setiap paknya terdiri dari
3 item
:multi-use
bath towel
, multi-use
bibs
dan
washcloth
. Semua terbuat dari 100% katun dengan desain unik dan smart untuk memastikan kenyamanan dan kemultigunaannya. Smart Towel juga ikut tumbuh bersama anak. Ini adalah handuk generasi baru yang akan membuat hidup anda jauh lebih mudah dan menyenangkan! 
Towel : 4-in-1
celemek
,
handuk
,
bathrobe
untuk bayi-balita dan
bedong
untuk bayi. Multi-use Bath Towel ini akan mengubah waktu mandi dengan anak menjadi lebih santai, aman dan menyenangkan. 
Gunakan multi-use
Bath Towel sebagai celemek
ketika memandikan bayi. Celemek ini akan membebaskan tangan anda saat bergerak bersama bayi. Anda bisa fokus pada anak dan mencegah terjadinya kecelakaan tergelincir. Tak perlu cemas dimana menaruh handuk atau bagaimana memegangnya. 
Dengan multi-use Bath Towel, handuk akan selalu ada disana kapanpun anda membutuhkannya, karena handuk ada pada ANDA.Anda bisa membawa anak langsung dari bak mandi tanpa menjadi basah! Sebagai handuk, multi-use Bath Towel menggunakan material 100% katun terry berkualitas tinggi yang akan menyerap air dengan cepat dan tetap lembut untuk kulit anak. 
Sebagai
bathrobe,
bathrobe lucu dengan tudung berkarakter ini teramat mempesona, lembut dan menyerap semua basah. Anak anda akan jadi lebih lucu dari biasanya!Menjaga anak tetap bahagia, hangat dan aman, multi-use Bath Towel membantu anda merawat si kecil!Harap diingat, multi-use Bath Towel tidak dimaksudkan sebagai pakaian tidur. 
Hanya dimaksudkan untuk menjaga bayi hangat untuk jangka waktu pendek setelah mandi. Bayi tidak boleh ditinggal tanpa pengawasan selama memakai multi-use Bath Towel. 
Multi-use Bibs ini bisa sebagai
handuk mini
yang melewati bahu depan dan belakang untuk menjaga anak dan perabotan dari rambut basah dan noda. Multi-use bibs ini sangat fungsional dan mudah digunakan100% soft cotton terry menyerap air dengan cepat dan
menjaga punggung dan bahu kering
. Sementara rambut basah mengering, juga menjaga punggung dan bahu kering.Melekatkannya dileher cukup dengan kancing snap dan akan tetap ditempatnya. Tak perlu lagi memegangi handuk dibahu anak saat menyisir rambut basahnya. Compact and ringan, sempurna untuk travelling atau ke kolam renang.Anak juga dapat menggunakannya sebagai protective bib saat menggosok gigi, dan menjaga mengganti piyama sebelum tidur karena air ataupun noda pasta gigi. Juga dapat digunakan untuk mengeringkan tangan atau muka. Juga baik untuk ibu karena bisa digunakan sebagai protective shield saat mengaplikasikan make up ataupun produk rambut 
Desain unik untuk mandi, mengeringkan atau menyeka! Ringan, lembut dan fungsional untuk anda dan bayi. 
SmartTowel terbuat dari 100% cotton jadi mohon mengacu instruksi perawatan dibawah ini: 
Cuci dahulu sebelum digunakan 

Keringkan dengan panas terendah