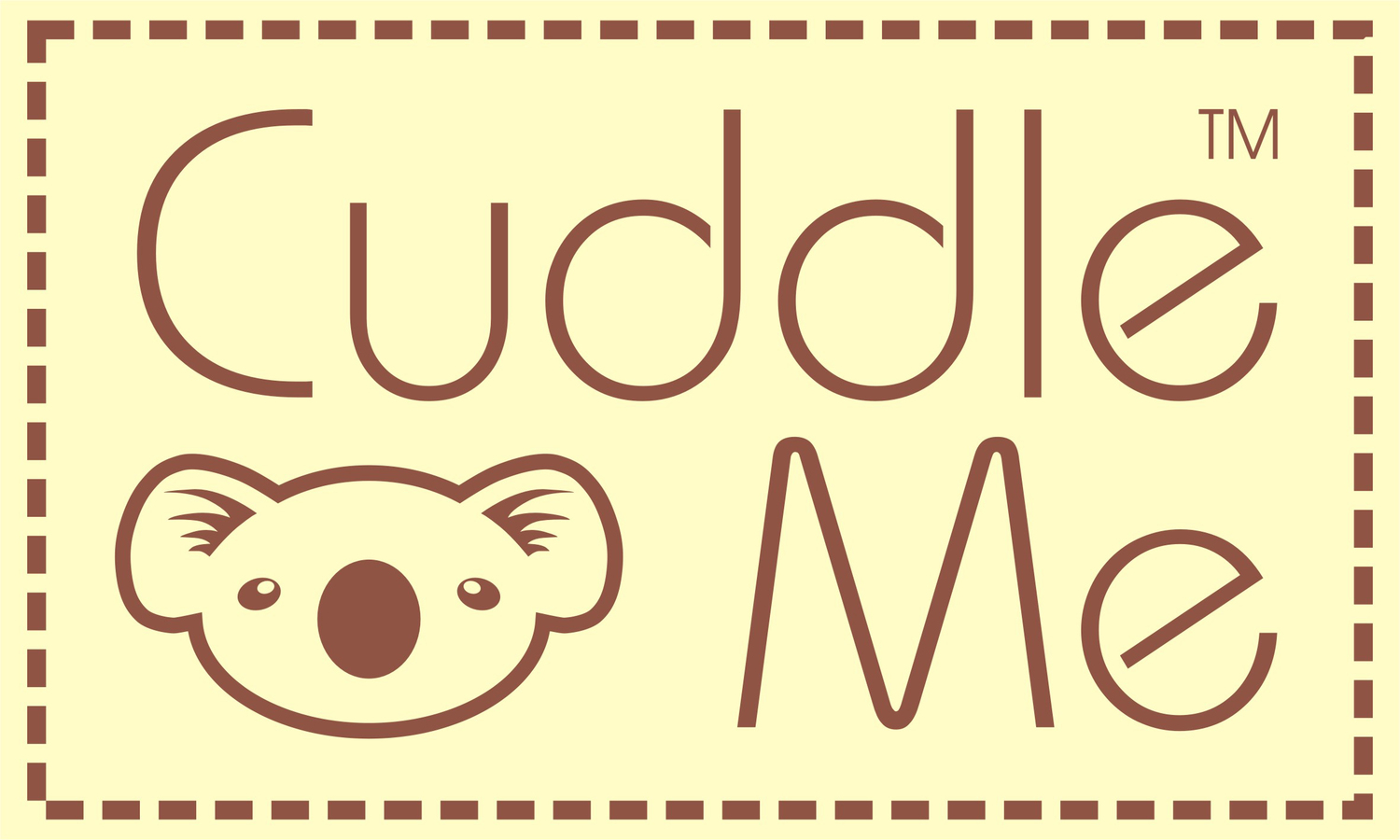 Indulge breastfeeding moment for mom and baby with style by using 100% silky spandex fabric that cover 360 degree area of sight. No more worries when breastfeeding. When going out , shopping, having lunch with friend with baby, as a struggling breastfeeding mom there must be a feeling of anxiety."When my baby will start feeling hungry?" or "how if my baby starting to cry in an unfamiliar place?" 
 That's why CuddleMe created Nursing Cape that is cute, pretty and very suitable for a mom like you. With a large neck line, round collar strengthen with boning for easier eye contact with baby, easy to wear, looks like usual clothes, no more worries about breastfeeding anywhere anytime. 
 Not only to be weared inside nursing room, you can even use it in mall, restaurant, park, during your pumping time and makes you feel relieve that none can even see you from your back
Using 100% silky spandex fabric that is light, soft, flowy, and stretchable 
Mendukung momen menyusui ibu dan bayi dengan gaya menggunakan material 100% silky spandex yang menutupi area pandang 360 derajat. Tak perlu lagi cemas saat menyusui. Saat bepergian, berbelanja, makan siang dengan teman bersama bayi, sebagai ibu menyusui tentu merasa cemas, "kapan bayiku akan merasa lapar?" atau "bagaimana jika bayiku mulai menangis di tempat asing?"
Itulah mengapa CuddleMe menciptakan Nursing Cape yang manis, cantik dan sangat sesuai untuk seorang ibu seperti anda. Memiliki garis leher besar, kerah bundar dengan boning pengeras untuk memudahkan kontak mata dengan bayi, mudah dipakai, terlihat seperti baju biasa, tak perlu lagi cemas tentang menyusui dimanapun kapanpun. 
Bukan hanya untuk digunakan didalam ruang menyusui, anda bahkan dapat menggunakannya di mall, restoran, taman, selama memompa ASI dan membuatmu tenang karena takkan ada yang bisa melihat dari punggung anda. 
Menggunakan material 100% silky spandex yang ringan, lembut, lentur dan bisa melar.