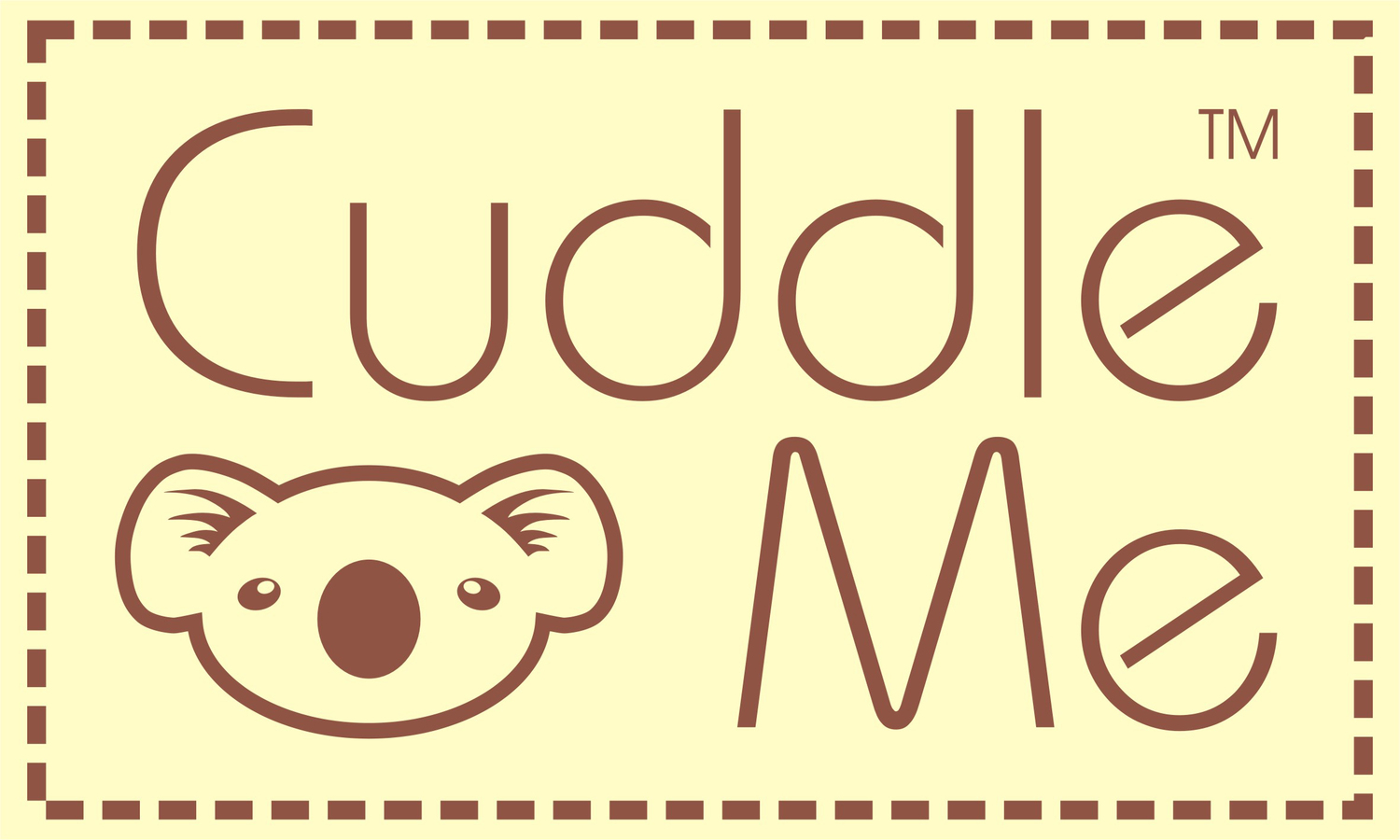 Woven Wrap Kenyamanan Si Kecil Dengan Pelukan
Processing video...
Woven Wrap Jacquard is a long jacquard woven fabric with 100% cotton material. This sling can be used from newborn to toddler with a variety of holding positions. Woven cloth designed specifically for CuddleMe motives, has two different sides so that it can enhance the look of the sling. Woven wrap jacquard is the right choice for you lovers of carrying. Using a woven jacquard wrap when holding provides a sense of comfort because the burden is divided into two shoulders and waist, also more secure and comfortable because it feels like really hugging your Little One.
There is the CuddleMe logo

Material 100% Cotton Jacquard Woven, 250 gsm which will provide a more snug sensation to the baby

Woven Wrap Jacquard size 6 has a length of 470 cm and a width of 70 cm

Different fabric sides that enhance the appearance of the sling and can be used back and forth
Woven Wrap Jacquard adalah kain tenun jacquard panjang dengan material 100% katun. Gendongan ini bisa digunakan mulai newborn hingga toddler dengan berbagai macam posisi gendong. Kain Tenun yang di desain khusus motif CuddleMe, memiliki dua sisi yang berbeda sehingga dapat mempercantik tampilan gendongan. Woven wrap jacquard adalah pilihan yang sesuai bagi Anda pecinta gendongan. Menggunakan woven wrap jacquard saat menggendong memberikan rasa nyaman karena beban terbagi di dua bahu dan pinggang, juga lebih aman dan nyaman karena serasa benar-benar memeluk Si Kecil.
Material Tenun Jacquard 100% Katun, 250 gsm yang akan memberikan sensasi lebih snug kepada bayi

Woven Wrap Jacquard size 6 memiliki panjang 470 cm dan lebar 70 cm

Sisi kain berbeda yang mempercantik penampilan gendongan dan bisa digunakan bolak balik