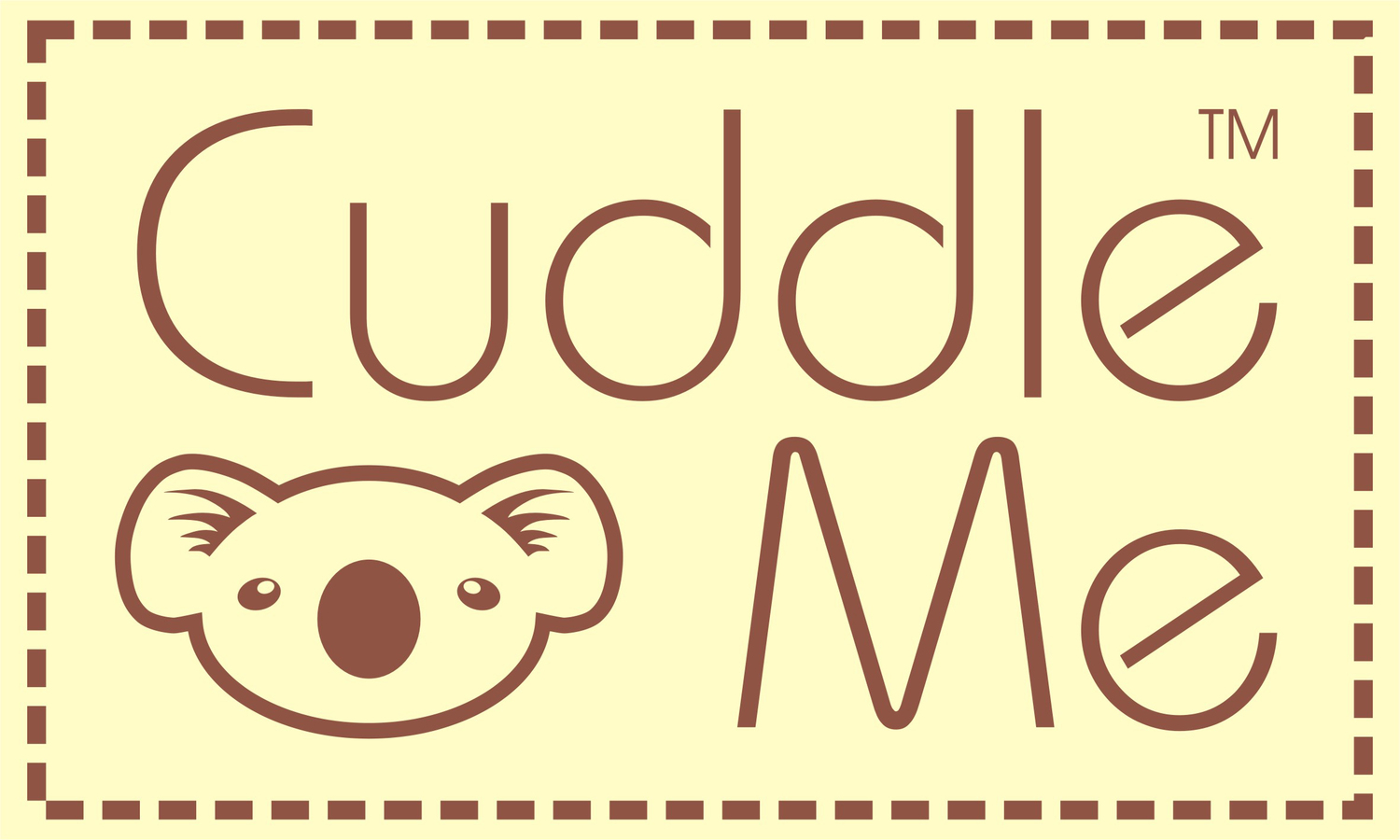 Potty/Toilet Training
CuddleMe Products for Toilet or Potty Training Needs. We strive everyday to create creative and innovative product that will make your parenthood life easier. It is Consisted of Drypad and Adjustable Training Pants
Price: Rp.70.000 - Rp. 80.000
Lindungi tempat tidur bayi dari tumpahan, noda dan kebocoran dengan DryPad, waterproof pad protector. Terbuat dari penyerap micro polar fleece, Drypad menawarkan permukaan halus untuk bayi beristirahat. Pinggiran cantik disekeliling Drypad menambah pesonanya. Dengan permukaan micro polar fleece dan bagian dalam lapiran polyurethane yang kuat, mampu mencegah kebocoran. Juga bagian bawah dari poly woven lembut tanpa suara jika bergerak, mampu melindungi tempat tidur tanpa suara gemerisik. Drypad juga non-allergenic
Protect your baby's mattress from spills, stains and leaks with DryPad, waterproof pad protector. Made of soft absorbent micro polar fleece, DryPad offers a soft surface for your baby to rest on. Its pretty trim around Drypad's edge adds to its charm. With soft absorbent micro polar fleece top and durable innerside polyurethane layers, it prevents leakage. Also its soft poly woven bottom layer is soundless when moved on, so it protects the mattress without crinkling noises. DryPad is also non-allergenic.
Adjustable Training Pants
Price: Rp.35.000 - Rp. 50.000
Training Pants Pull Up dengan penyerap 2 layer cotton fleece dan layer waterproof yang didesain untuk membantu balita potty training. Sisi luar dan dalam terbuat dari cotton terry untuk kenyamanan ultra. Mengantisipasi "kecelakaan" dan membantu balita untuk menyadari kebasahan dan belajar menggunakan toilet. Mudah dipakai dan dilepas, mendukung kemandirian dan menjadi perpindahan dari popok ke celana dalam. Dengan Adjustable waist untuk menyesuaikan ukurannya dengan sempurna, membuatnya jadi pilihan sempurna orangtua. Tentunya membuat potty training balita menjadi lebih praktis
Pull up style training pants with 2 layers cotton fleece absorbent and waterproof layer that designed to assist toddlers in potty training. Outer and inner side is made of Cotton terry for ultra comfort. It is anticipate accident and help toddler to realize the wetness and learn to use toilet. Easy to pull up and down pants, to promote independence, and transform from nappy to big boy or girl pants. Also its adjustable waist to adjust the size perfectly make It perfect choice for parents. Surely makes potty training toddlers in less mess method.