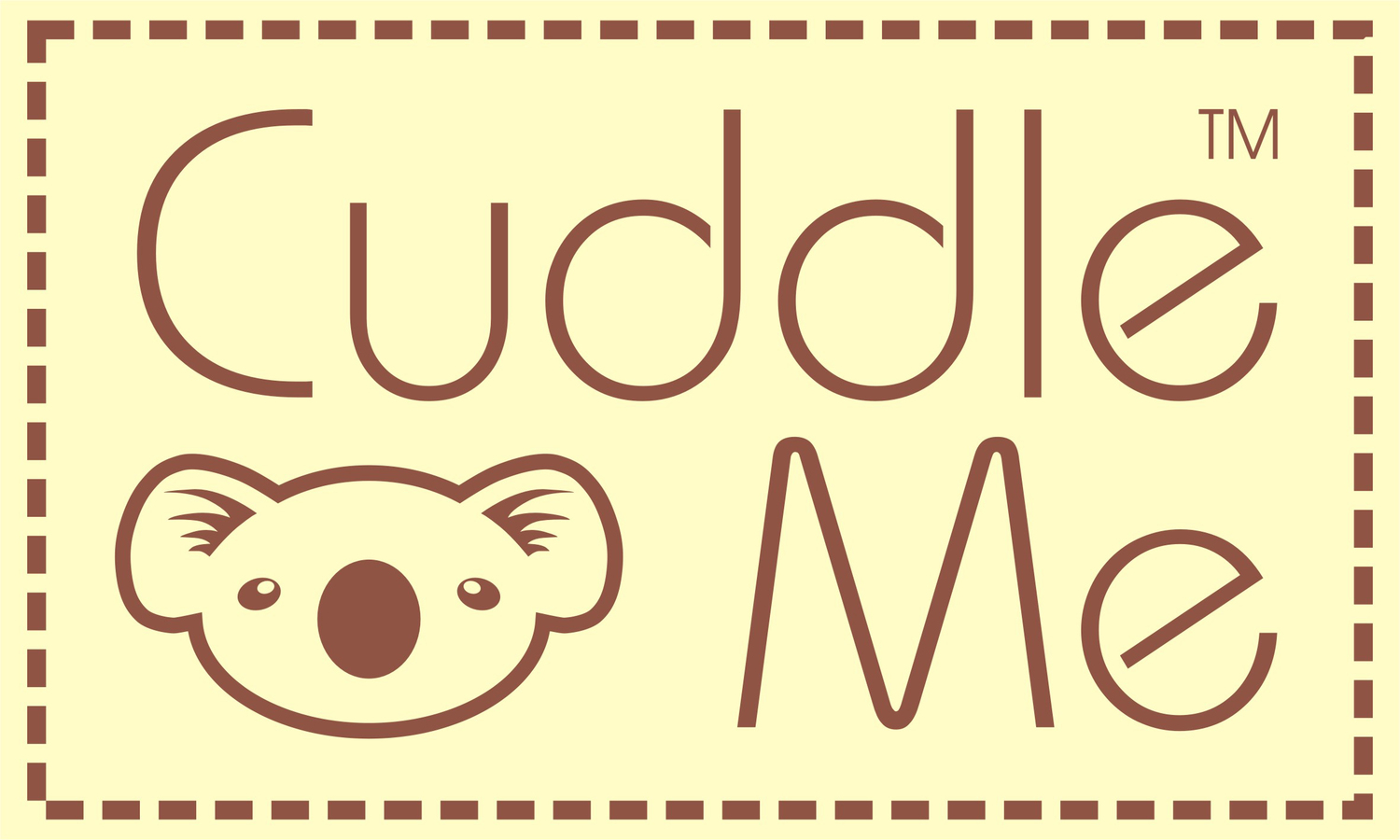 Kami percaya setiap fase hidup membutuhkan tipe produk yang berbeda. Itulah kenapa CuddleMe menciptakan produk yang berbeda untuk kebutuhan berbeda bagi orangtua dan anak
We understand every phase of life need different type of product. That's why CuddleMe creates different product for different need for parents and children.

Produk CuddleMe untuk bayi. Terdiri dari Bedong Instant Hybrid Swaddlepod, sepatu Fitted booties, jaket Babycape, alas Seatpad, handuk Smarttowel, dan selimut Bobalimut.
CuddleMe Products for babies. It is consisted of Hybrid Swaddlepod, Fitted booties, Babycape, Seatpad, Smarttowel, Bobalimut.ct
Produk CuddleMe untuk menggendong. Terdiri dari SSC LiteCarrier, BabyWrap Instant EasyWrap dan AirSling
CuddleMe Products for Baby Wearing. It is consisted of LiteCarrier, EasyWrap and AirSling
Produk CuddleMe untuk kebutuhan latihan pipis. Terdiri dari perlak Drypad dan celana latihan pipis Adjustable Training Pants
CuddleMe Products for Toilet or Potty Training Needs. It is Consisted of Drypad and Adjustable Training Pants
Produk CuddleMe untuk kebutuhan menyusui. Terdiri dari bantal menyusui yang bisa dilipat dan Cape menyusui
CuddleMe Products for Breastfeeding needs. It is consisted of Foldable Nursing Pillow and Nursing cape

Produk CuddleMe untuk balita keatas. Terdiri dari baju renang anak apung GOSwim, jas hujan dan jaket Duffle Cape
CuddleMe Products for Toddlers need. It is consisted of Floating Swimsuit GoSwim, Raincoat and Duffle Cape


Customer said ...