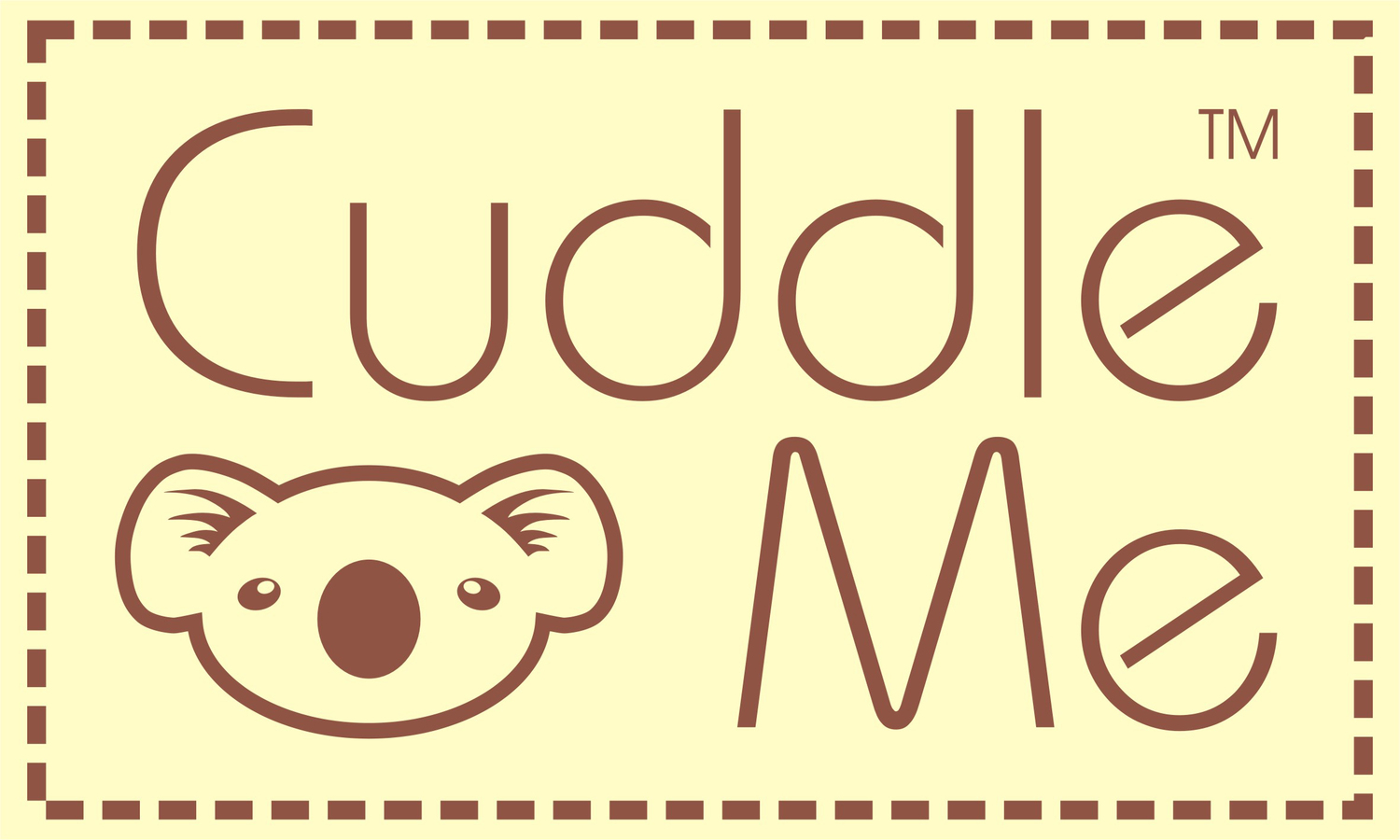 Adorable CuddleMe Baby Cape for a fashionable baby and toddler. It is easy to put on and off and it will keep your baby warm during a stroll outside. It is also reversible, so you can reverse the side based on the weather. It is also has cute bear ears to add its adorable and cuteness. 
CuddleMe Baby Cape's outer side is made out of micropolar fleece that's very soft, warm and comfortable, 
while inner side is made out polyester cotton jersey. for the filling itself is using hypoallergic polyester. In order to form sleeves, simply snapping both snap button on right and left side of the baby cape. 
You can also use Baby Cape as blanket for newborn baby. So you can start using babycape from newborn until toddler time. 
Size :Length 38 cm Width 80 cm 
For ages 0 months – 3 years old
CuddleMe Baby Cape yang sangat manis untuk bayi dan balita yang modis. Sangat mudah dipakai dan dilepas, serta akan menjaga bayi anda selama berjalan-jalan di luar rumah.  Baby Cape ini juga bisa dipakai bolak balik, sehingga setiap sisi bisa dimanfaatkan berdasarkan cuaca. 
Baby Cape ini juga memiliki telinga beruang lucu yang semakin menambah cute bayi anda. 
Sisi luar CuddleMe BabyCape terbuat dari micropolar fleece yang lembut, hangat dan nyaman. Sementara bagian dalam terbuat dari polyester katun jersey. Bagian fillingnya menggunakan polyester hypoallergic.  Untuk membuat lengan, anda hanya men-snap kedua snap button pada ujung kanan dan kiri baby cape. 
Anda juga bisa menggunakan Baby Cape sebagai selimut untuk bayi yang baru lahir. Sehingga Baby Cape ini dapat digunakan sejak masa bayi lahir hingga balita. 
Ukuran :Panjang 38 cm Lebar 80 cm 
Untuk usia 0 bulan – 3 tahun