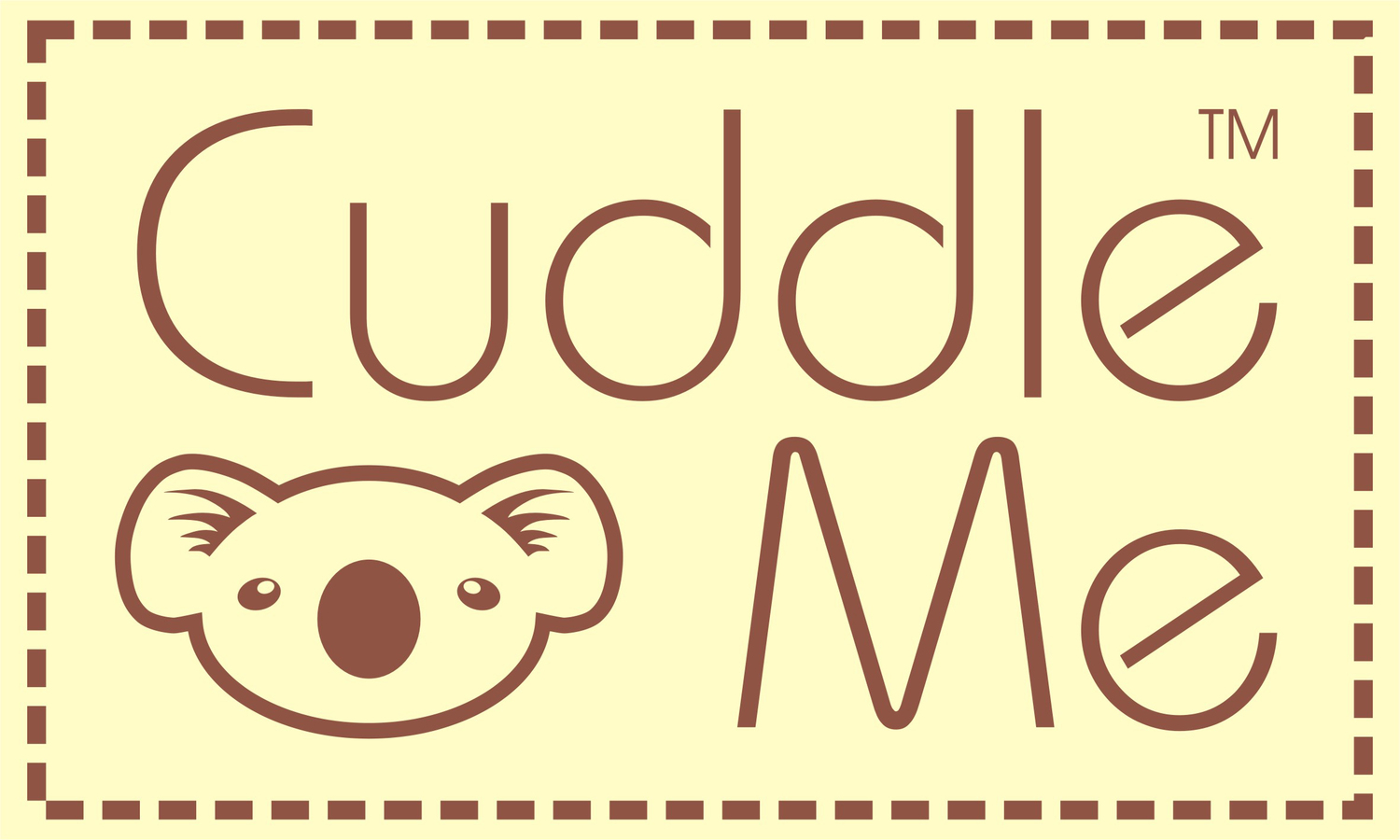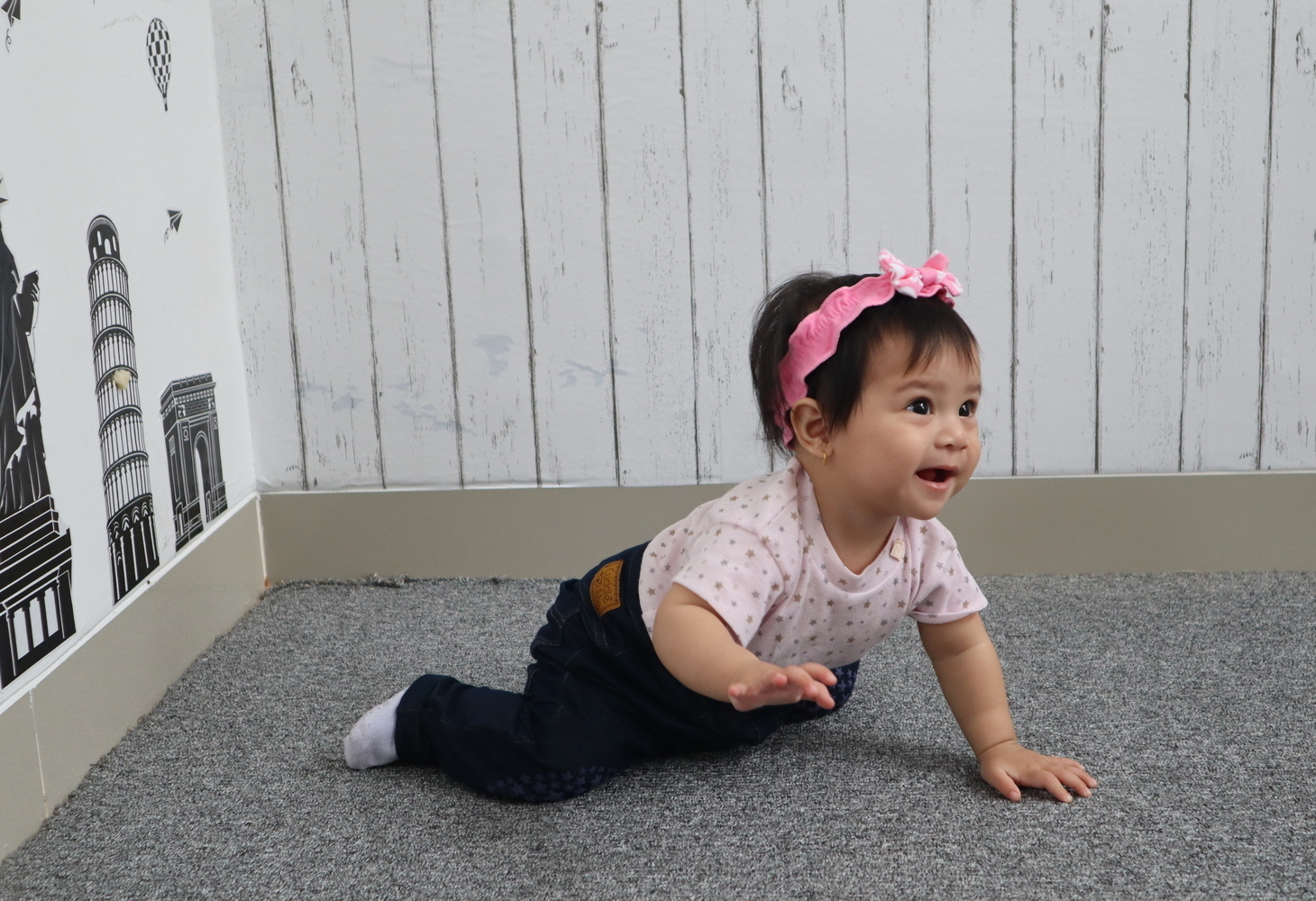 CuddleMe launches new innovations for the comfort of your baby. Crawling is now safer with Crawling Jegging CuddleMe. Designed specifically to accompany the crawling phase of the Little One.
Crawling Jegging Equipped with a "starred grip" on the knee so it is anti-slip. Made from spandex bamboo cotton with 320 gsm gramation. Equipped with elastic rubber to adjust the waist Little.
With Crawling Jegging Your Little One is more comfortable and confident when crawling. Ready to explore the world.
Available in 2 color combinations: Blue-Black and Blue Gray
Feature: Luxury Denim Material Cotton Bamboo Spandex 320 gsm smooth, soft, cool and elastic

Stylish in jeans-style stitching accents

Elastic and button adjusting waist circumference

Anti-slip "Starry Grips" - Jegging is friendly to every player
Size: All size (waist circumference 50 cm (can be adjusted) and length 44 cm) Suggested age: 7 months - 2 years old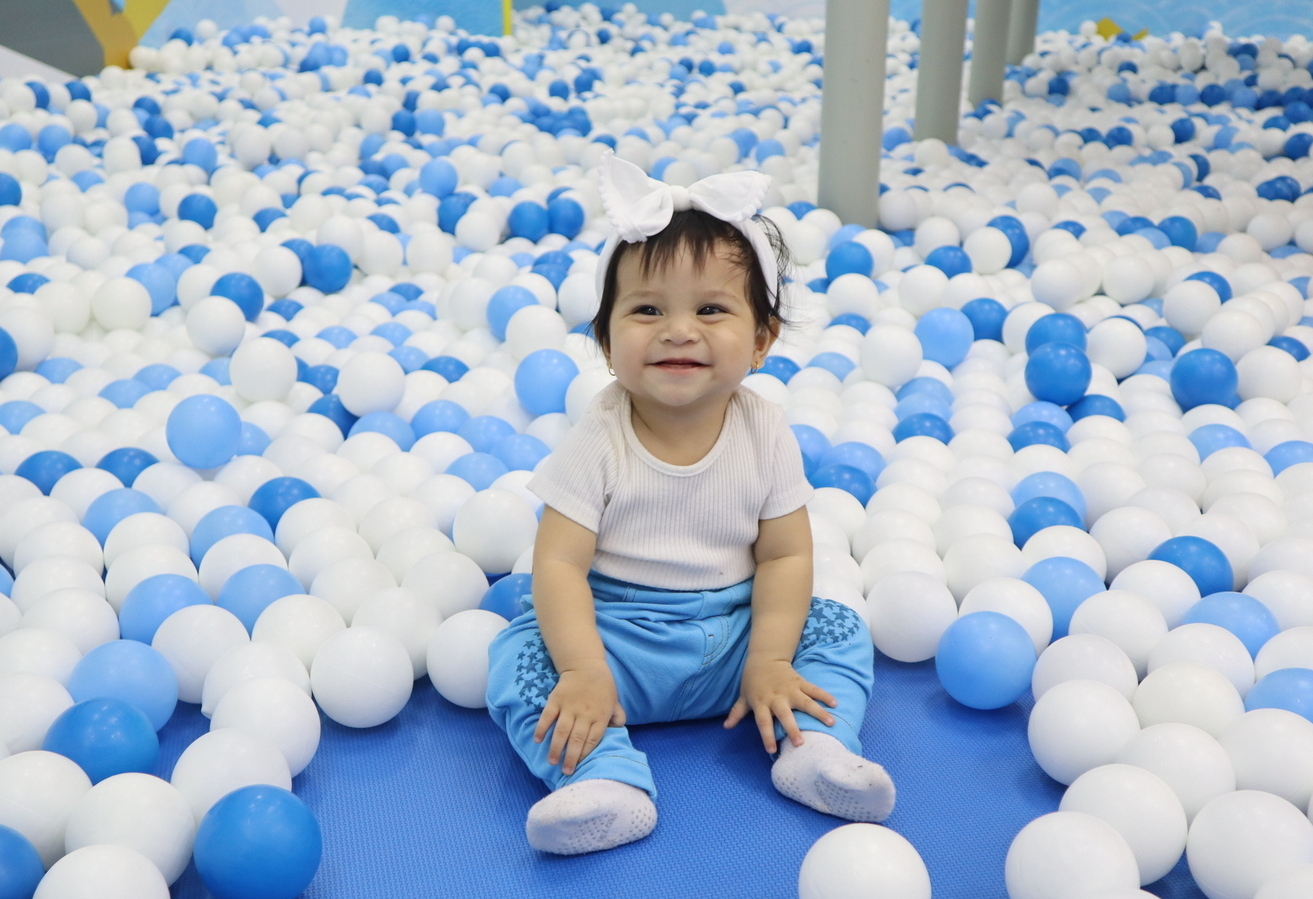 CuddleMe kembali meluncurkan inovasi baru untuk kenyamananan buah hati anda. Merangkak kini jadi lebih aman dengan Crawling Jegging CuddleMe. Di desain khusus untuk menemani fase merangkak Si Kecil.
Crawling Jegging Dilengkapi dengan "starry grips" dibagian lutut sehingga anti slip. Terbuat dari material denim bambu katun spandex dengan gramasi 320 gsm. Dilengkapi dengan karet elastis untuk menyesuaikan pinggang Si Kecil.
Dengan Crawling Jegging Si Kecil lebih nyaman dan percaya diri saat merangkak. Siap untuk mengeksplor dunia.
Tersedia dalam 2 kombinasi warna : Blue-Black dan Navy Grey
Material Luxurious Denim Bambu Katun Spandex 320 gsm halus, lembut, adem dan stretchy

Stylish dengan aksen jahitan jeans-style

Elastic dan kancing pengatur lingkar pinggang

"Starry Grips " anti slip -Diapers friendly jegging
Saran Usia : 7 Bulan - 2 Tahun
Size : All size ( lingkar pinggang 50 cm (adjustable) dan panjang 44 cm)