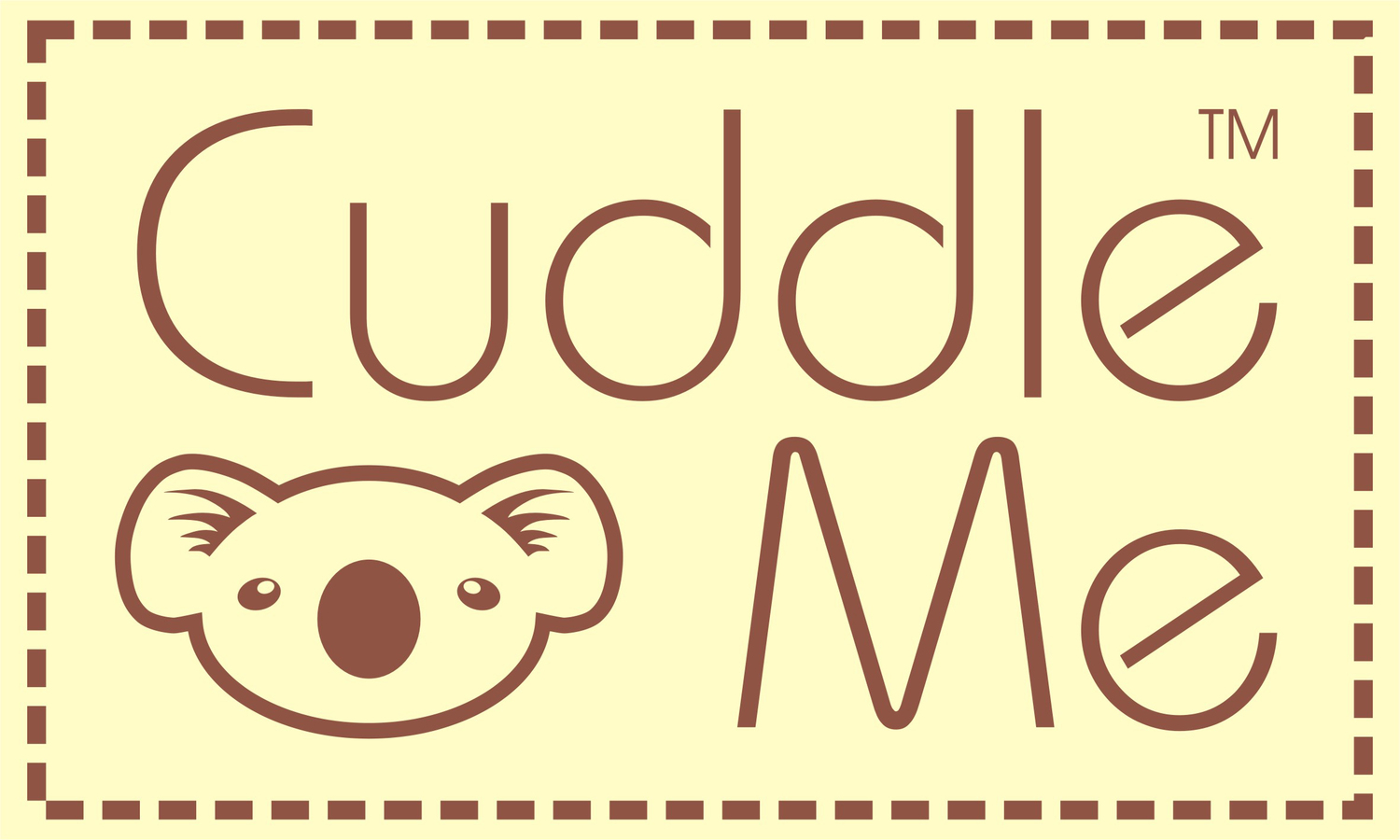 Floating SwimSuit FloSwim
FloSwim (Floating Swimsuit)
Processing video...
New innovation from CuddleMe FLOSWIM, the first floating swimsuit in Indonesia FloSwim is a floatable swimsuit, so you don't have to be worry when your children are swimming 
With special design, not bulky and flexible with your children body shape, will make FloSwim your first choice for children's swimsuit. FloSwim floating swimsuit will protect your children from.unwanted incident inside the water with its unique floating foam at neck and around children's upper body 
Fabric itself also thick and proper. With nylon polyester spandex fabric lycra, 270gsm thickness, ensure its flexibility, stretchability, and comfort during usage, FloSwim surely will support your children's movements during swimming 
Available in 4 pastel colors : 
Babyblue, babypink, babypurple, dan babygreen
#warning : Floswim is not a life vest, so the usage must be under supervision
Inovasi terbaru dari CuddleMe FLOSWIM, floating swimsuit pertama di Indonesia Baju renang FloSwim bisa mengapung, sehingga anda tidak perlu lagi cemas saat anak-anak anda berenang. 
Dengan desain khusus, tidak bulky dan lentur mengikuti bentuk tubuh anak, membuat baju renang FloSwim pilihan utama baju renang anak Baju renang FloSwim akan melindungi anak anda dari insiden yang tidak diinginkan didalam air dengan fitur floating foam dibagian kerah leher dan dibagian sekeliling badan. 
Material yang digunakan pun istimewa dan tebal. Menggunakan bahan nylon poly spandex bergramasi 270gsm yang lentur, tebal dan nyaman, FloSwim mendukung kenyamanan anak saat berenang 
Tersedia dalam 4 warna pastel : 
Babyblue, babypink, babypurple, dan babygreen 
#warning : Floswim bukanlah rompi keselamatan, sehingga penggunaannya harus tetap dalam pengawasan
FloSwim (Floating Swimsuit) - BabyBlue
Processing video...