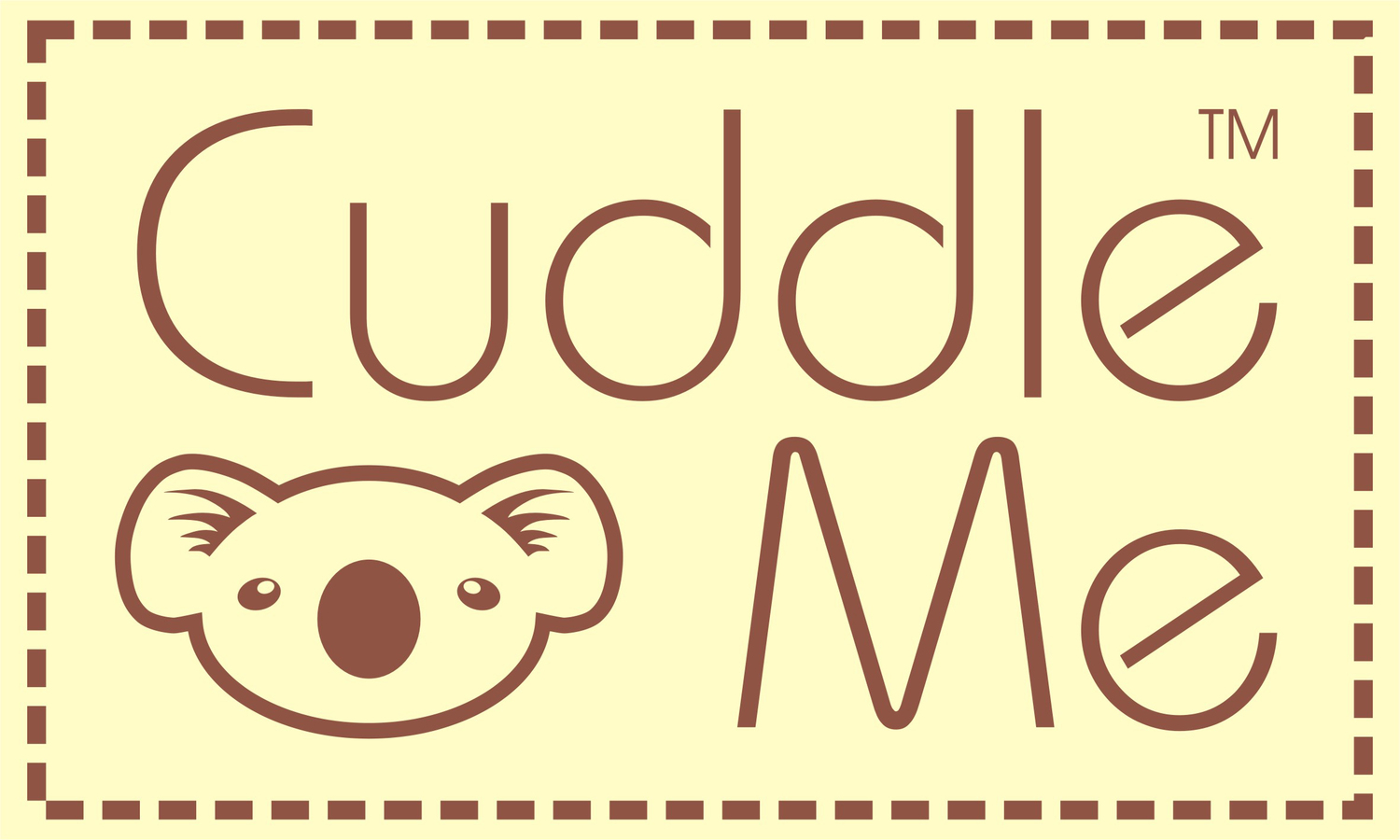 Infografis WCSSC Jacquard Ultimo Carrier
Processing video...
This sling is one of CuddleMe's favorite products made from jacquard cotton woven for the first time in Indonesia with special motifs of CuddleMe that are beautiful, classic, and unique. Allows carrying in various positions, there are front facing in (FFI), front facing out (FFO) with hipseat medium softness, back carry, hip carry. It can be used from newborn to toddler around 36 months (3.2 kg - 25 kg) and the minimum height of the baby is 54 cm and above. Feel the comfort of carrying with the snug sensation while hugging your child more with WCSSC Jacquard CuddleMe.
100% jacquard cotton woven fabric

body panel can be adjusted.

Seat micro-adjusts from 21-43 cm in width

Body panel micro-adjusts from 28-50 cm in height

The back of the baby's neck that can be adjusted with elastic holes

Waist belt can be adjusted to the waist circumference of 68-156 cm
Gendongan ini merupakan salah satu produk unggulan CuddleMe berbahan katun tenun jacquard pertama kali di Indonesia dengan motif khusus CuddleMe yang cantik, klasik, dan unik. Memungkinkan menggendong dengan berbagai posisi yaitu front facing in, front facing out (dengan hipseat medium softness), back carry, hipcarry. Bisa digunakan sejak newborn hingga toddler sekitar 36 bulan (3.2 kg - 25 kg) dan tinggi bayi minimum 54 cm keatas. Rasakan kenyamanan menggendong dengan sensasi lebih memeluk si kecil dengan WCSSC Jacquard CuddleMe.
100% kain katun tenun jacquard

Tidak butuh infant insert

Body panel bisa disesuaikan

Lebar body panel bawah 21-43 cm

Tinggi body panel 28-50 cm

Bagian leher belakang bayi yang bisa disesuaikan dengan elastic holes

Waist belt bisa disesuaikan dengan lingkar 68-156 cm