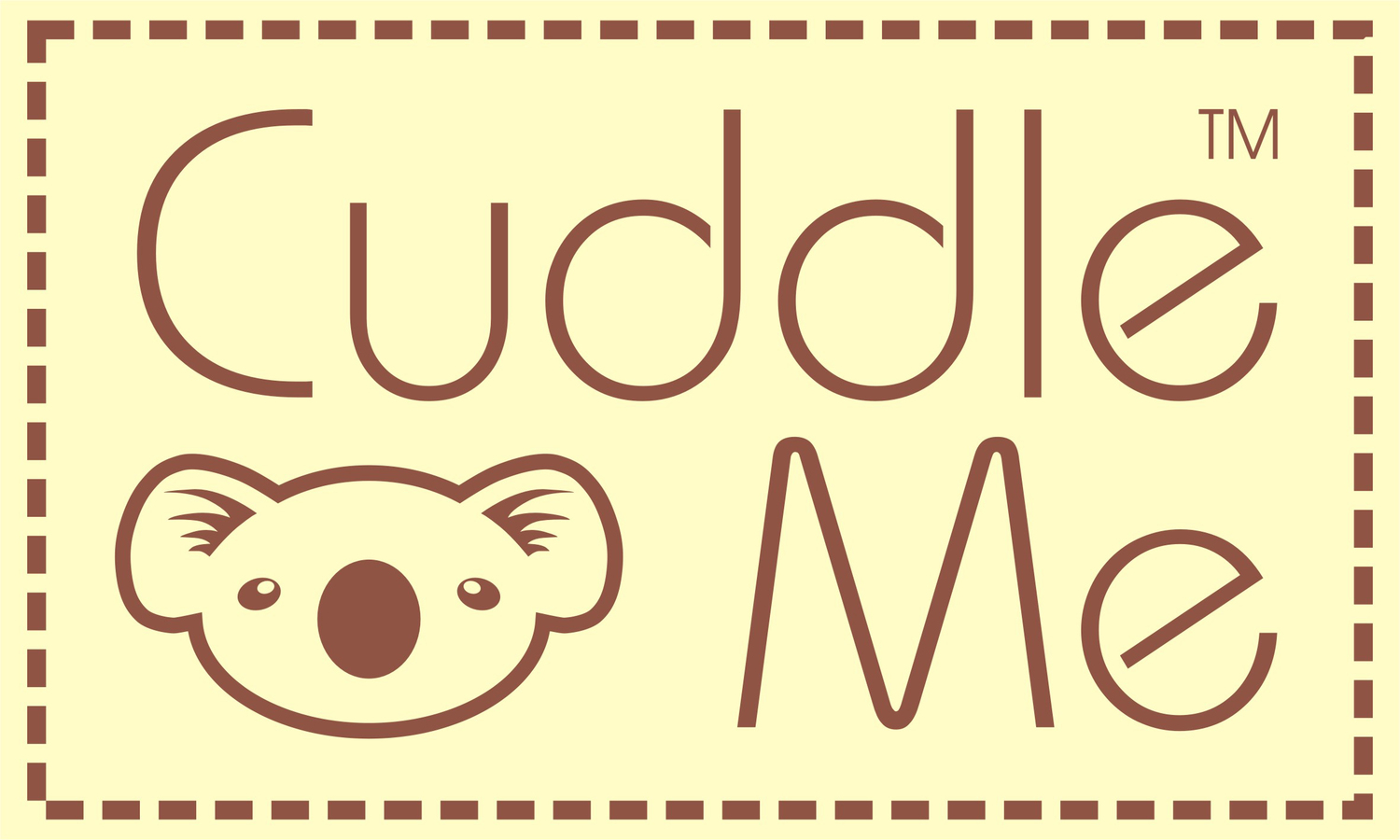 Toddlers Need
CuddleMe Products for Toddlers Need. We strive everyday to create creative and innovative product that will make your parenthood life easier. It is consisted of Raincoat and Duffle Cape
Price: Rp.70.000 - Rp.80,000
Takkan ada lagi hari hujan yang muram saat bersama CuddleMe Raincoat.Dengan Rain Poncho yang ceria ini, anak akan bebas pergi keluar dan bermain dalam hujan. Sempurna dipakai diluar untuk bermain ataupun ke sekolah. Saat tidak digunakan bisa menjadi pouch yang dapat digunakan sebagai tas selempang ataupun dimasukkan ke dalam tas
No More gloomy rainy days with CuddleMe Raincoat.With this bright Rain Poncho your child will be free to go out and play in the rain. It's perfect to wear outside for play or to school. When not in use collapses into a pouch which can be use as shoulder bag or put inside the bag.
Price: Rp.90.000 - Rp.100,000
Terinspirasi oleh outfit bintang drama Asia, Duffle Coat. CuddleMe membuatnya menjadi CuddleMe Duffle Cape yang mudah dipakai dan fashionable untuk anak anda. Mudah dipakai dan dilepas, yang akan membuat anak anda hangat dan sebagai pelindung angin saat berjalan-jalan diluar.
Inspired by Asian Drama star's outfit, Duffle Coat. CuddleMe have made it into easy to wear fashionable CuddleMe Duffle Cape for your children. It is easy to put on and off and it will keep your children warm and as a wind shield during a stroll outside.
Price: Rp.100.000 - Rp 140.000
Foating swimsuit pertama di Indonesia Baju renang GoSwim bisa mengapung, sehingga anda tidak perlu lagi cemas saat anak-anak anda berenang.Dengan desain khusus, tidak bulky dan lentur mengikuti bentuk tubuh anak
the first floating swimsuit in Indonesia GoSwim is a floatable swimsuit, so you don't have to be worry when your children are swimming With special design, not bulky and flexible with your children body shape