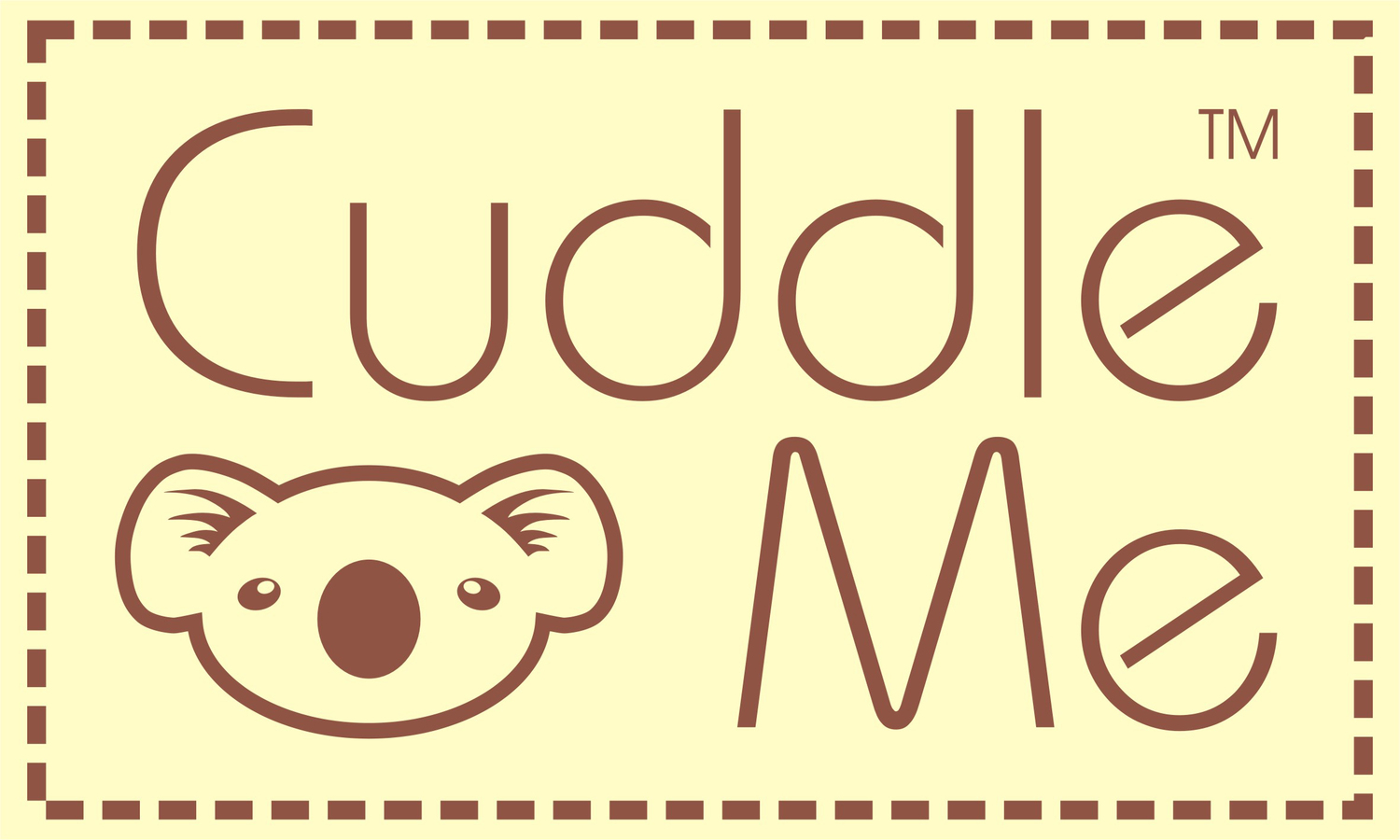 Inspired by Asian Drama star's outfit, Duffle Coat. CuddleMe have made it into easy to wear fashionable CuddleMe Duffle Cape for your children. It is easy to put on and off and it will keep your children warm and as a wind shield during a stroll outside. 
It is using double side brushed micro polar fleece fabric to make it suitable for tropical climate and soft feel at your children's skin. It is also using wooden button and special cotton loop in it. In order to form sleeves, simply snapping both snap button on right and left side of the Duffle cape. 
Duffle Cape, simply fashionable and chic. 
For Ages 3 years old and above 
Length 55 cm(from neck to bottom)
Terinspirasi oleh outfit bintang drama Asia, Duffle Coat. CuddleMe membuatnya menjadi CuddleMe Duffle Cape yang mudah dipakai dan fashionable untuk anak anda. Mudah dipakai dan dilepas, yang akan membuat anak anda hangat dan sebagai pelindung angin saat berjalan-jalan diluar. 
Menggunakan bahan Micro Polar Fleece yang dibrush 2 sisi, membuatnya sesuai untuk iklim tropis dan terasa lembut di kulit anak. Juga menggunakan kancing kayu dan tali katun khusus. Untuk membentuk lengan, kancingkan kedua snap button di sisi kanan dan kiri Duffle Cape. 
Duffle Cape, simply fashionable and chic. 
Untuk Usia 3 tahun keatas 
Panjang 55 cm(dari leher kebawah)